Satellite accuracy in clocks has always been coveted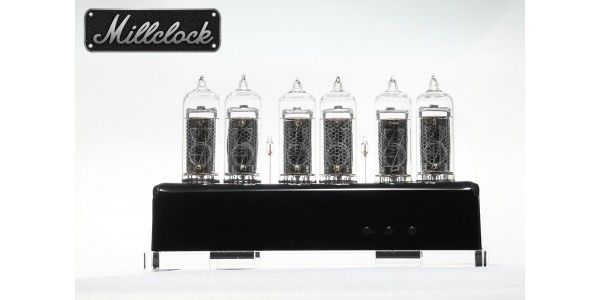 Satellite accuracy in clocks has always been coveted. Fashionable devices are expected to count time accurately. With the Nixie clocks, the duet of Real time clock RTC and GPS time synch stands for the Accurate Time.
The GPS antenna should have a lead long enough to mount it at the window vicinity. The best place to easily find the satellite and keep away from ferroconcrete walls. To go smoothly, in case the currency goes off, the RTC should have a battery, and keep counting time. Such a combination would double and triple back Time Accuracy.
That is why we created the New xUSSR Stock 6 tube Clock with GPS. https://millclock.com/…/23-54-in-14-nixie-tube-clock-assemb… It can also be set to change brightness at the exactly specified time - adjust to the light of the day, and completely fade at night. The similar feature can be observed with the carry-with-you lamps that are employed for outside events, expeditions, or settlements remote from central electro-stations.
They also adjust to the time of the day using accuracy of GPS signals to gradually change brightness. #nixie #clock #decor #tech #fallout